Do you have your own ministry or are you thinking of starting one? Did you know that the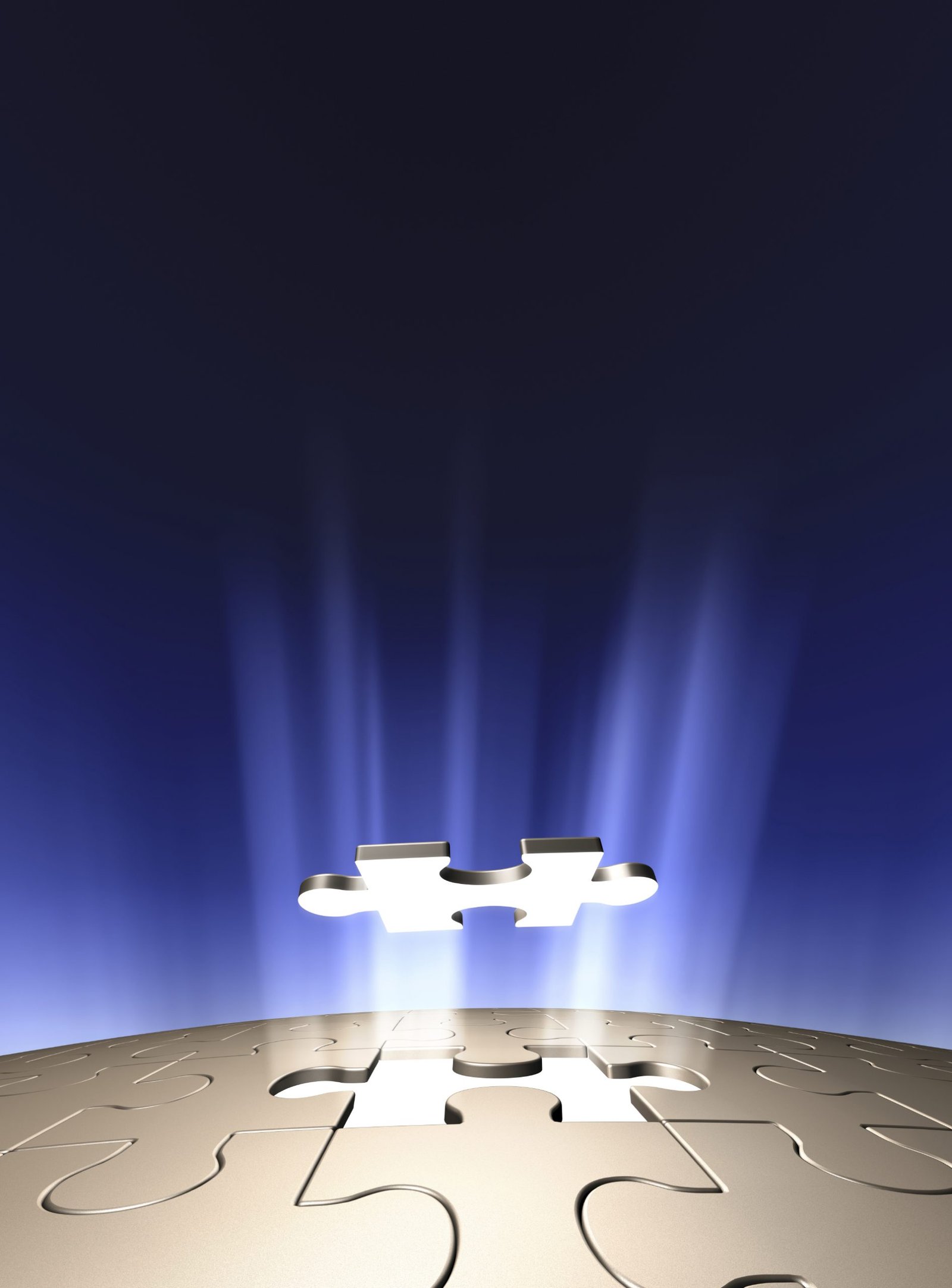 majority of ministries fail? Even ministries that survive can face serious challenges. About 80-90% of secular businesses fail in the first five years. Ministries have a slightly higher longevity rate than secular businesses, but many still fail or lose their mission. This resource page is meant to help fill in some of the missing pieces to this puzzle and to teach you how to succeed in doing God's work by using God's methods of leadership and problem-solving.
Elder Frazee sermons on leadership, history of Wildwood and other sermons relating to starting and running ministries:
Ministry Managment WDF Messages
Other useful messages and materials:
J.H.N. Tindall's Testimony
God's Miracle Hospital, by Herb Atherton
History of Our Medical Work, by E.A. Sutherland
A Handbook On Medical Missionary Work, by Charles Thomas
Start Right, Establishing a Successful Ministry.pdf, from OCI (Outpost Centers International)
Links to books for ministry management:
Counsels to Adventist Institutions–Doing Business God's Way, by Ellen White
Ellen White on Leadership: Guidance for Those Who Influence Others, by Cindy Tutcsh
Useful Links:
Outpost Centers International (OCI)
Adventist-laymen Services and Industries (ASI)
Lay Institute for Global Health Training (LIGHT)
Document on Why Adventist Institutions Fail. (email support@wdfsermons.org to request this document).