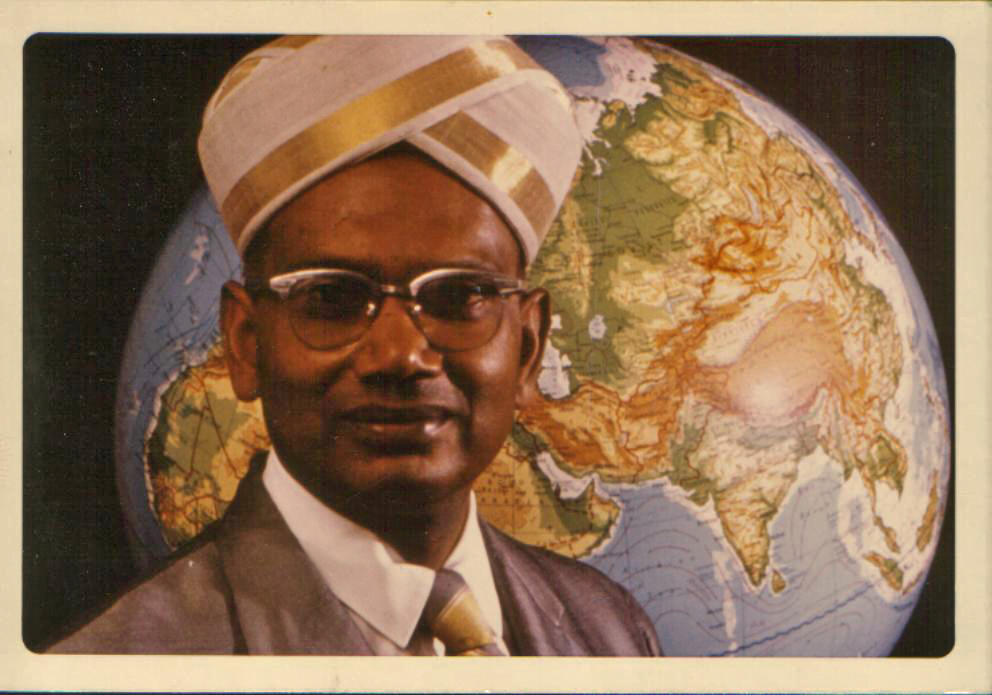 Materials:
A Handbook On Medical Missionary Work
Then, Isaiah 58, Dr. Charles Thomas
Charles Thomas was born in Bethlehem, South India, in 1911. He is the son of Pastor Ed Thomas, who became the first ordained SDA national minister in the South Asia Division in 1917. Young Charles ran the bakery at the SDA Vincent Hill School in India supplying bread for the school and the British Army in WWII. He used to tell stories of taking bread to the soldiers and how God protected him from tigers that roamed in those jungles surrounding the school.
After high school, Charles came to the United States and attended Pacific Union College. He obtained his masters degree in physical therapy from Stanford University and later earned his PhD from Claremont. He married Virginia in 1960 and raised two children, all of whom are physical therapists.
In 1966, working for the United Nations, Dr. Thomas traveled around the world. His private practice in physical therapy did very well. He was an associate professor at Loma Linda University for over 30 years teaching classes in simple remedies, physical therapy, and other health courses. During his years with The School of Public Health, he organized and took a team of medical professionals around the United States every summer, testing over 35,000 people for health risks and promoting healthful lifestyles.
He retired in 1985 and founded Banning Health Service, a non-profit organization promoting medical missionary work, simple remedies, and sharing the love of God and Christ's Second Coming.
Dr. Thomas may be best known internationally for preaching and teaching medical missionary work and the health message as integral to the gospel message. He taught seminars in hydrotherapy, simple remedies, and medical missionary work at seminars, camp meetings, and on 3 Angels Broadcasting Network. He co-authored a book on Hydrotherapy and wrote many articles. He loved to play the piano, work on presentations, visit churches, spend time with his family, and read the Bible. He consistently promoted church membership, medical missions, hydrotherapy, good health habits, Sabbath observance, the soon-coming of Jesus, the importance of E.G. White, prayer, and trust in the power of God. He was greatly loved and respected by many people worldwide.
Biography written by his son Dr. Dale Thomas.
Testimonies:
"In the late 1970s I audited a health class from Dr. Charles Thomas at Loma Linda University School of Public Health.  It was a class that made a real impact on my life, and I still remember (and do) some of the healthy habits he taught us, such as stretches, and going outdoors in the morning to get rid of the stale air in our lungs and to breathe in good, fresh air!  He was a genuine, humble Christan who let God use him in ways that still benefit me…and I in turn tell others about these simple remedies for health that I learned from him!"
~ Vicki Swanson Hahn
Grand Rapids, MI